Oh man! Fall is in the air and I LOVE IT!! Today it is a balmy 73°!! It's such a fun change from the heat we have been having here in California. I love when the wind starts to kick in and you can begin to wear long sleaves and socks!
In honor of the changing weather, this month, doTERRA has a great incentive that I would love to share with you.
Their Lifelong Vitality Pack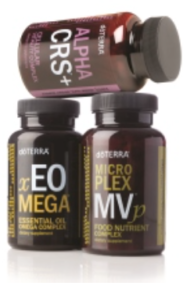 By signing up and placing a 100pv (that's volume points, not $'s) enrollment order in October and placing an automatic order (LRP) in the same amount for November, doTERRA will send you their Lifelong Vitality Pack FREE!!
I LOVE these supplements! They are all I use now.
Heres the deal: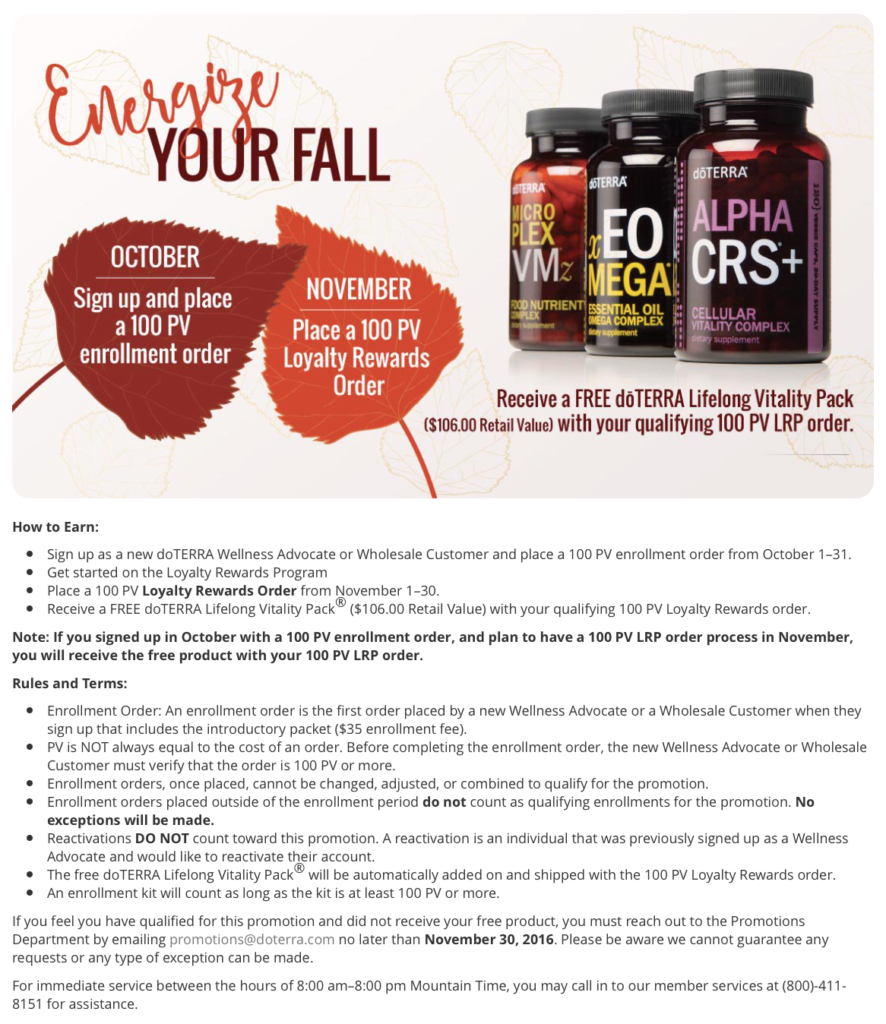 Kick off your fall by giving yourself the gift of health!
To find out more–see other great incentives–and place an order, click here.
"True design is approached with a holistic attitude"
Happy October
Kim