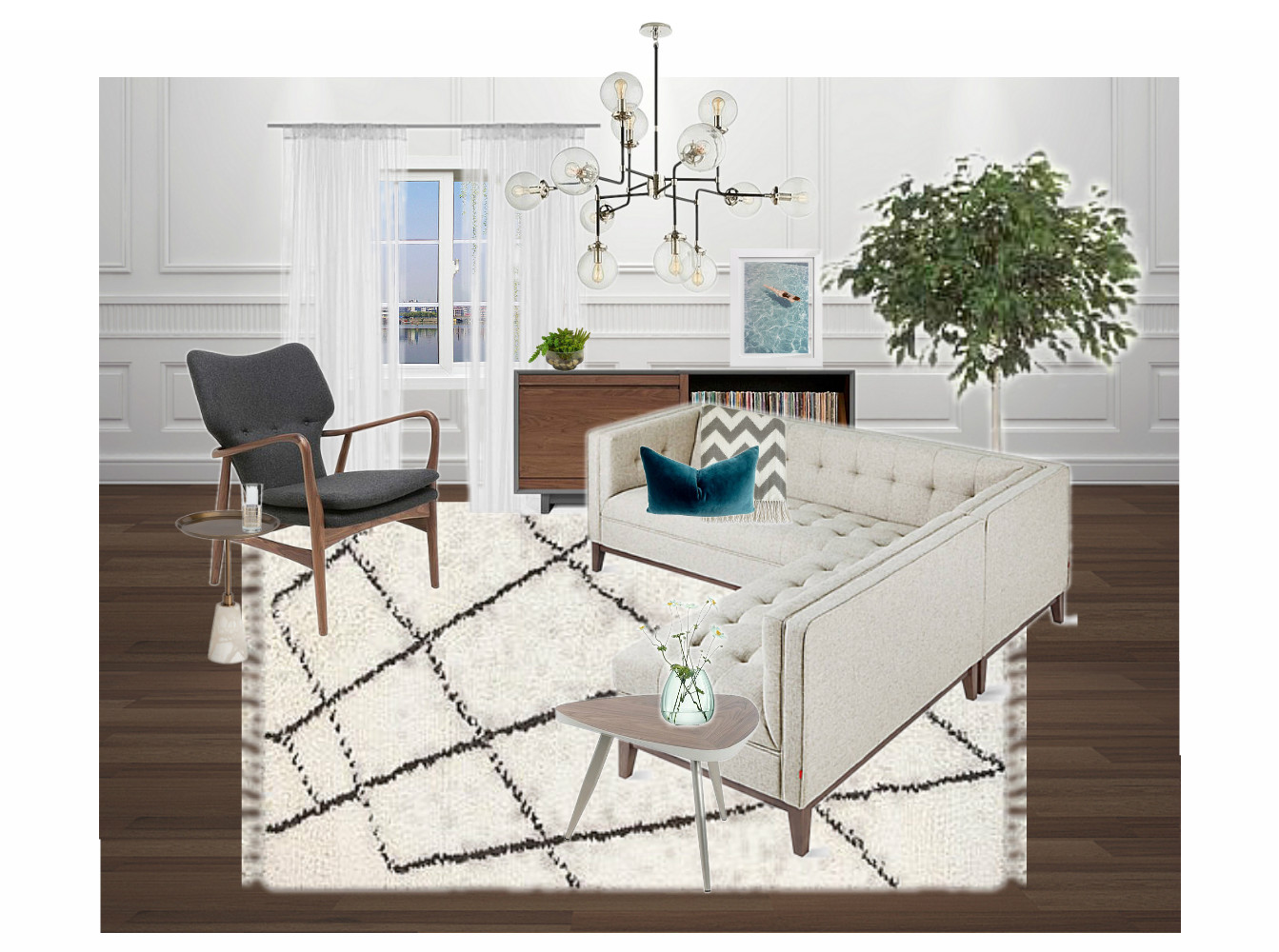 OK, so anyone who knows me, knows that I simply swoooooon over mid-century!!! (I will be doing up a post on getting "Sinatra Styled" very soon)
This is such a great look and modern is not what most people think. Whenever I talk to anyone about a more modern, mid-century style, the first words out of their mouth are "cold" and "un-livable". Um, excuse me…have you NOT seen all the coziness and livable-ness that is showing up on every blog in every state?
Using the mid-century style in a very cozy and sometimes eclectic way adds a lot of interest and tons of style to any home. Just choose your pieces wisely and you will have one comfortable, swingin' pad, baby!
---
GET THE LOOK
---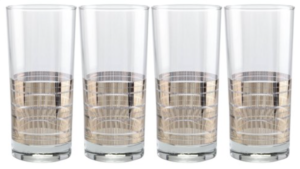 This post contains some affiliate links to certain featured products.