I was perusing through Design*Sponge the other day, and came across an article on elegant sugar cookies. That's initially what caught my attention, but the real reason for my curiosity was the fact that Jessica Lee of Hello Baked had found a career in a hobby.
(Read their full interview here)
It always facinates me when someone follows their fun and it turns into a full-fledged business that they enjoy! So, I thought I would share just a taste about this Canada-based entrepreneur.
Jessica took a cake decorating class with a friend, just for fun. She practiced on sugar cookies and the rest is sweetness!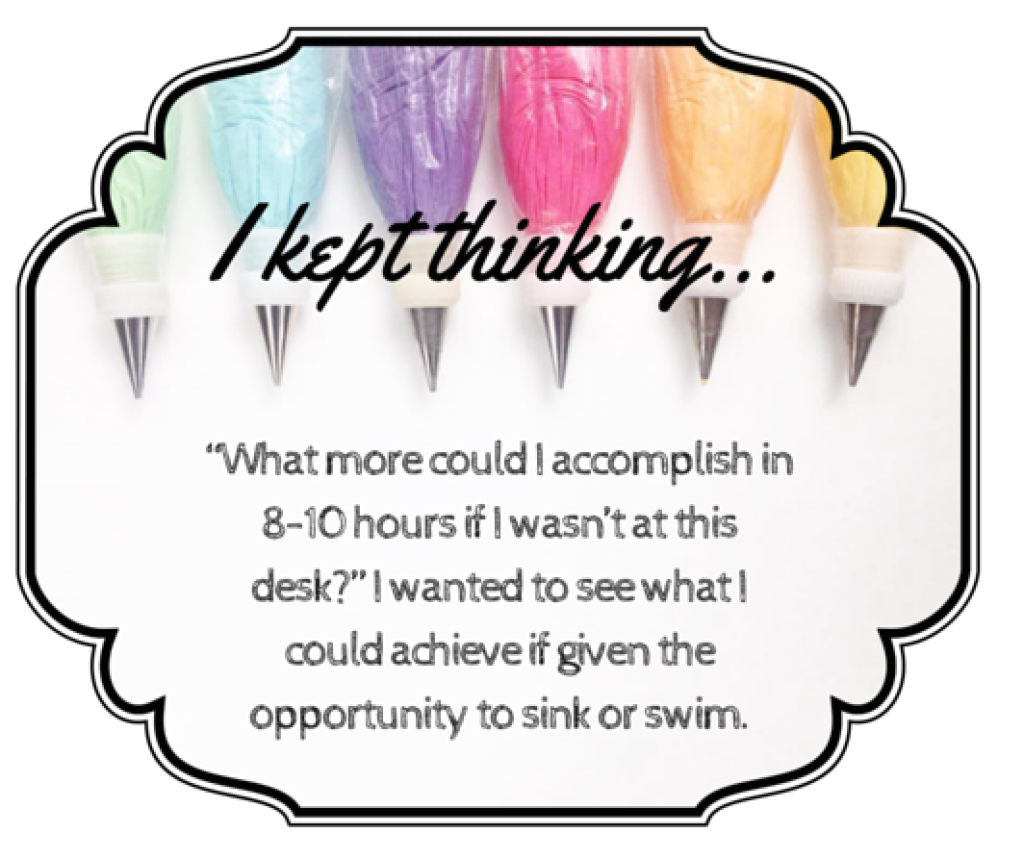 She knew she was meant for a different path than the one she was on so she took the leap. So from a fun play day to a fun pay day…she followed her gut and found her proper niche in this world! We can all take a lesson from that…and come out sweet.
Hello Baked instagram feed is awesome and colorful!!
My lesson? Don't look for a passion, just pay attention to what you have the most fun doing! That is where your passion lies…
Now, if you'll excuse me, I have a sudden inspiration to go bake cookies! (Click links for Jessica's recipes for her sugar cookies and royal icing)